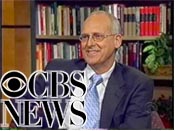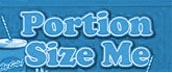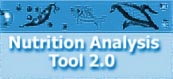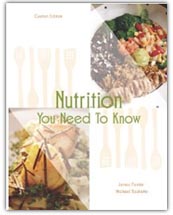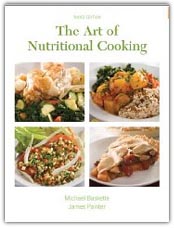 James E Painter PhD, RD
Eastern Illinois University
1030 Klehm Hall, 600 Lincoln Ave.
Charleston, IL 61920
Media Coverage
At 13:54 on May 26, 2016
Source: China News Network

People involved comment

Jim Painter for the specific needs of different groups of people, but also gives specific recommendations edible California raisins. For example, many parents worry that their children will eat junk snacks and lead to inadequate nutritional intake, Jim Painter shared the May 2012 annual meeting of the Canadian Nutrition Society announced research results, compared with other snacks, raisins as a snack between classes to prevent camera the excess calories and increase satiety and food satisfaction. Raisins as a daily snack of small children, they can reduce the intake of junk food, while ensuring their basic nutritional intake.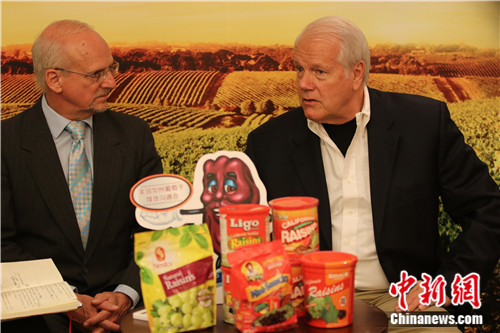 California raisins Association on behalf of Larry Blagg (right) and Dr. Jim Painter (left) interview

BEIJING, May 26 electrically World Health Organization has recommended sugar intake should not exceed the daily intake of calories 5%, the equivalent of 6 teaspoons amount, usually a bottle of sugary soft drinks and sugar accounted for almost 10 teaspoons . So how to arrange the diet to control sugar intake it? Recently, the famous American nutritionist Dr. Jim Painter gives specific recommendations.

Houston University of Texas School of Public Health associate professor, a registered dietitian Dr. Jim Painter 25 held in Beijing, said plurality of recipes with natural sugar instead of processed sugar can better control the sugar content every day, and through the live show to do a specific presentation .

On behalf of the California Raisins Association Larry Blagg he said, "We all know that a nutritious grapes very rich fruit, especially loved by many women. And grapes than raisins contain more protein, calcium, potassium, iron, magnesium, phosphorus and dietary fiber. in many origin raisins in California, with its advantageous natural conditions, advanced technology, unique processing technology to produce collections of full, high quality raisins sold around the world. "

According to reports, in addition to the California raisins instead of artificial sugar, reduce the daily intake of sugar, but there are many other benefits to the human body. Research (ACC) Scientific Sessions announced the 61st American College of Cardiology shows that for mild hypertension (or pre-hypertension), eating raisins three times a day can significantly reduce blood pressure. At the same time, consumption of California raisins may also reduce the risk of heart disease, cancer and other diseases probability. New research 72nd American Diabetes Association (ADA) Scientific Sessions released showed that: Compared with ordinary Snacks same calorific value, 3 times a day eating raisins may significantly reduce postprandial blood glucose levels.

Jim Painter for the specific needs of different groups of people, but also gives specific recommendations edible California raisins. For example, many parents worry that their children will eat junk snacks and lead to inadequate nutritional intake, Jim Painter shared the May 2012 annual meeting of the Canadian Nutrition Society announced research results, compared with other snacks, raisins as a snack between classes to prevent camera the excess calories and increase satiety and food satisfaction. Raisins as a daily snack of small children, they can reduce the intake of junk food, while ensuring their basic nutritional intake.

It is reported that in the United States, many parents are regarded as the California Raisins healthy breakfast ingredients, or children into the bag as a snack between classes. For the beauty of women and health of people, the California Raisins as a zero-fat snacks both satisfy the appetite for more nutritious, but also increase satiety, effective way to help control calorie intake, it is the ideal daily snack.

Translated from Original Source: Ifeng.com