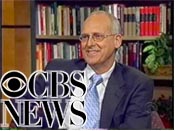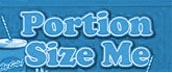 Healthy Recipes from
Nutritionist Dr. Jim Painter
Healthy Eggnog Recipe
Serves 4 - 6oz servings

4 eggs
2 C milk, skim
1 C heavy whipping cream
1/8 tsp salt
1/4 tsp nutmeg
1 tsp vanilla
1/2 C Golden Raisins pureed with 3 T. water
Splenda (optional)

Directions:
Using a blender or food processor, whip heavy whipping cream until light and fluffy. (Be careful not to over whip as this will result in butter as oppose to cream.) Set aside.
Using a blender or food processor, again, blend eggs, milk, salt, and nutmeg, vanilla, and the pureed raisins until well mixed.
Add the whipped cream to the egg mixture and blend until smooth. If desired, sweeten with Splenda to taste.


Enjoy!

*Make raisin puree by combining 1/2 C raisins and 3 TB of water. Blend until smooth.